J2 Coaching & Consulting focuses primarily on developing leadership in highly international and multicultural environments.
INDIVIDUAL COACHING
TEAM COACHING
WORKSHOP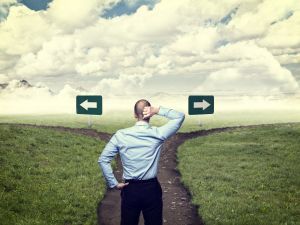 Sometimes you need an outside perspective to understand your hurdles and overcome them. With individual coaching, leaders become aware of precisely what prevents them from succeeding and how to begin to establish a clear plan of action to move forward to meet their goals.
Some examples of individual coaching:
A high potential manager is at a pivotal point in their career and wants to better understand the complexity of their environment in order to fully integrate it and flourish;
An executive leader wants to discuss, analyze and brainstorm with a partner who is supportive, available and creative in order to deal with complex, high-stake corporate issues;
A leader is taking on a challenging role in an international environment.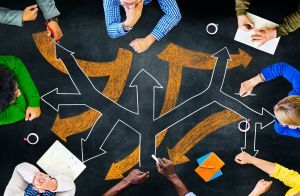 By creating a supportive environment for open discussion, team coaching can help identify the source of tension or challenges within the group. It also gives everyone the chance to express themselves in order to begin working toward common goals and moving forward collectively.
Some examples of team coaching:
a management team that needs to integrate an important change within the company (merger/acquisition, positioning on a new market, centralization or decentralization of activities);
a management team that needs to improve cohesion or get a strategic project off the ground.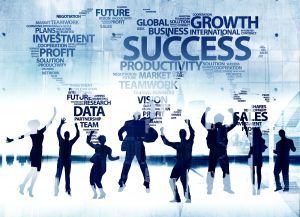 Lasting from half day to several days, J2 Coaching & Consulting organizes and conducts intra or inter-company training and workshops on themes that arise within organizations' international and multicultural environments. Using a unique mix of theory and practice, these workshops allow ample opportunity for discussion and reflection on the real issues faced by the group in order to generate successful outcomes.
Examples of workshop themes:
How to remotely mobilize teams that are geographically dispersed;
How to improve the flow of communication and teamwork within an international organization following a merger-acquisition;
How to succeed in a highly complex multicultural environment