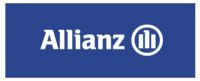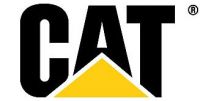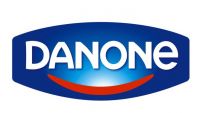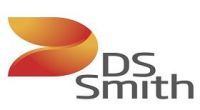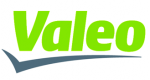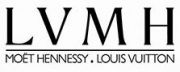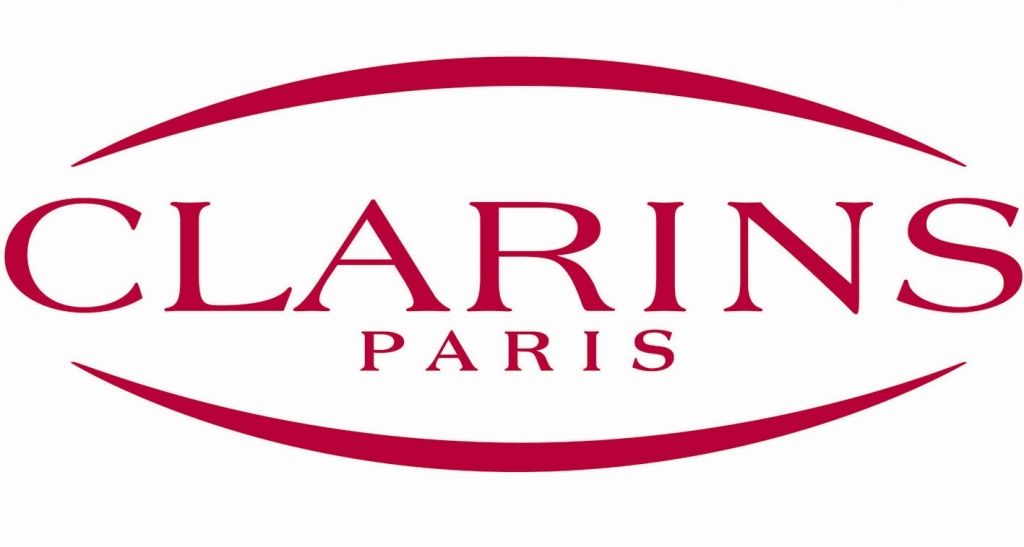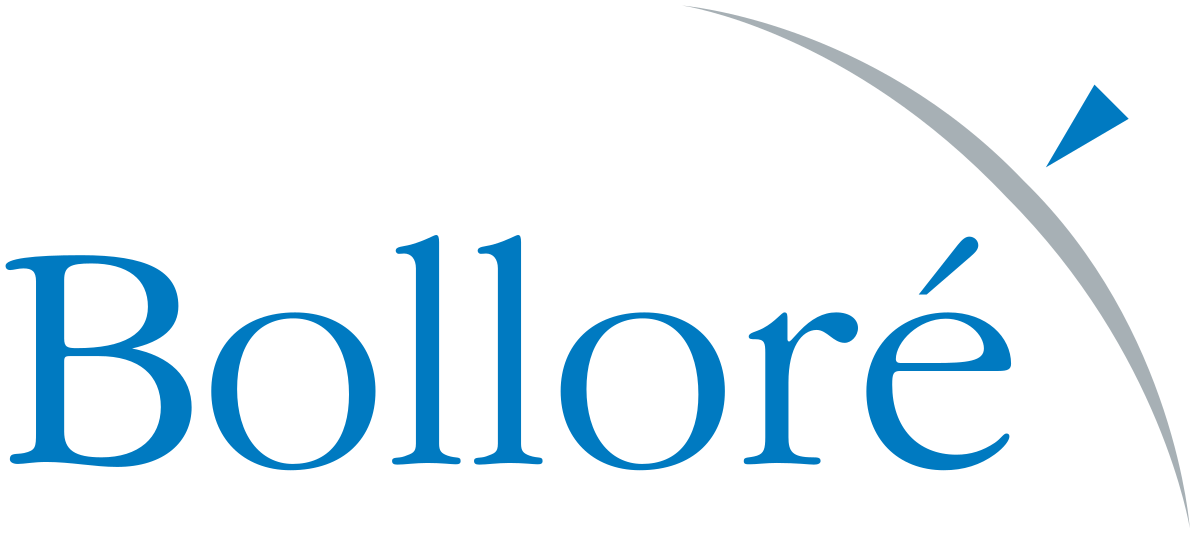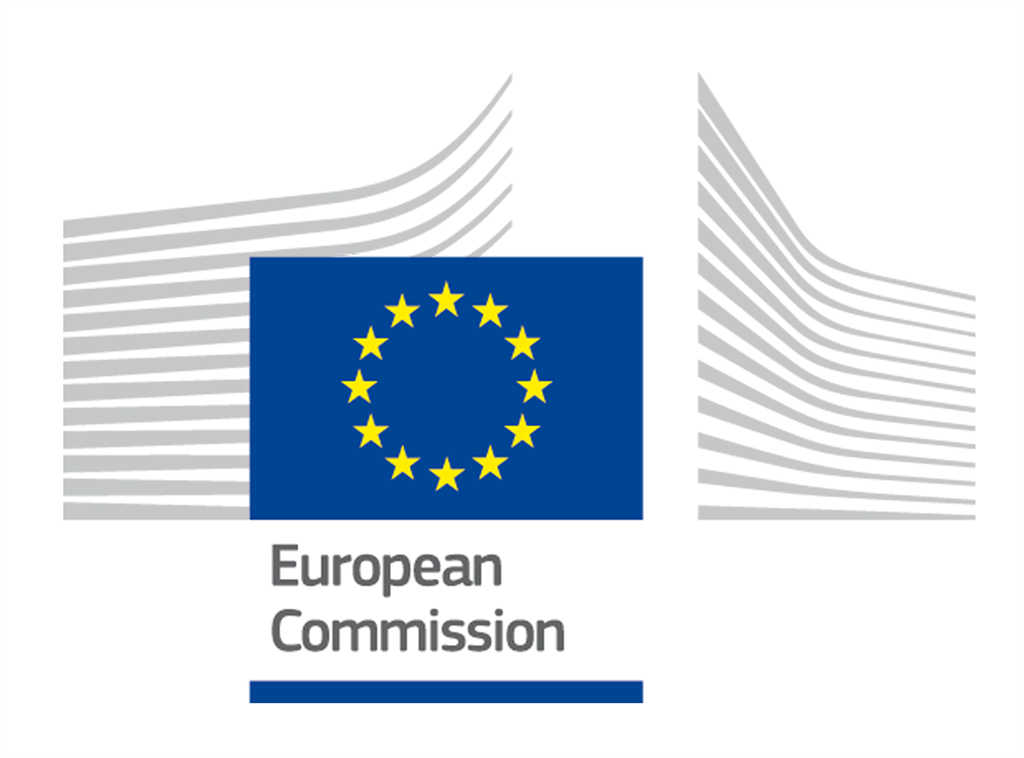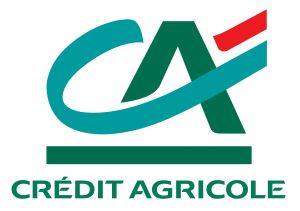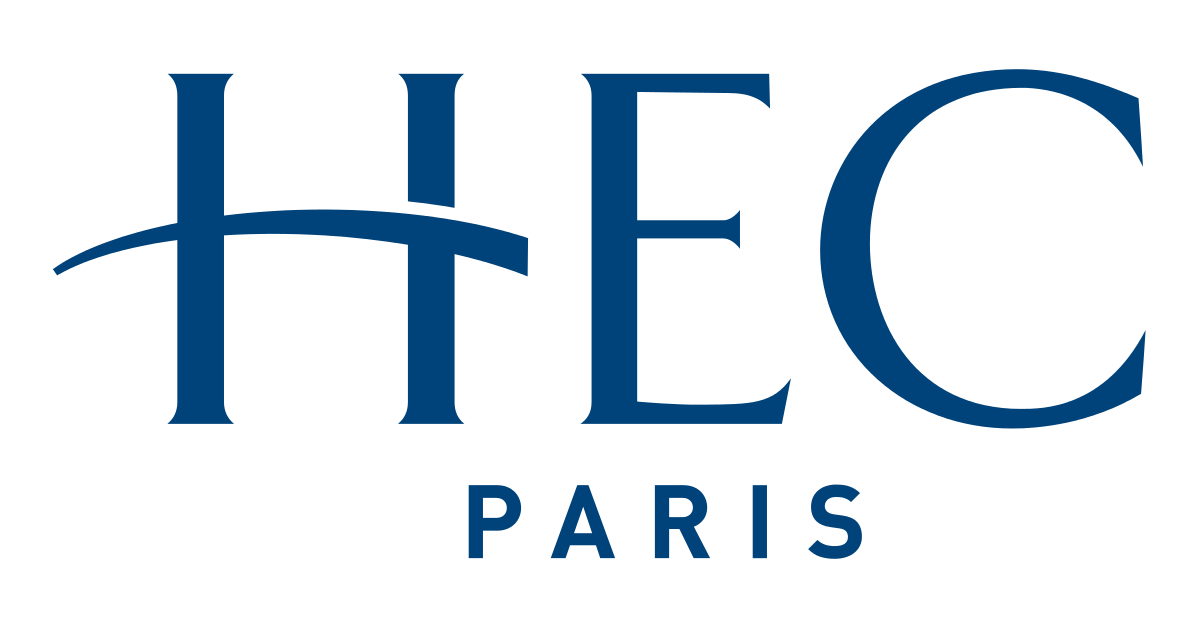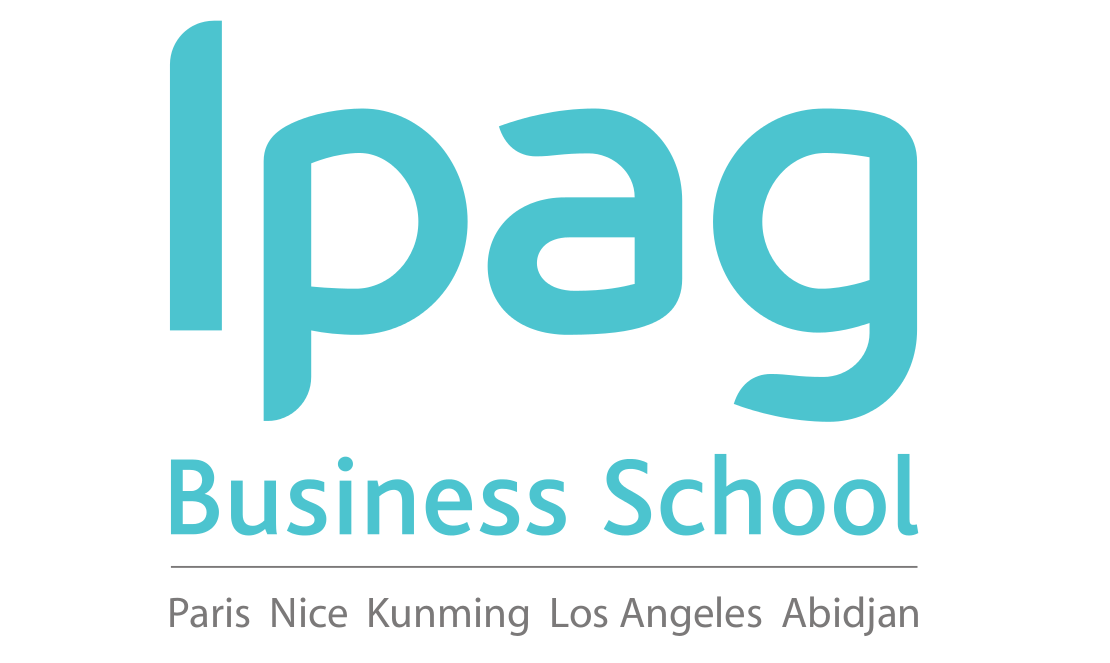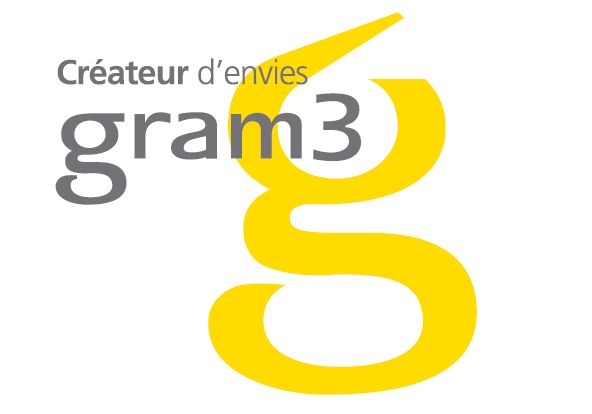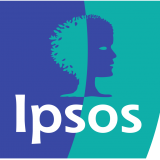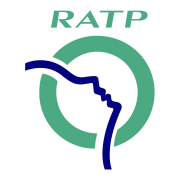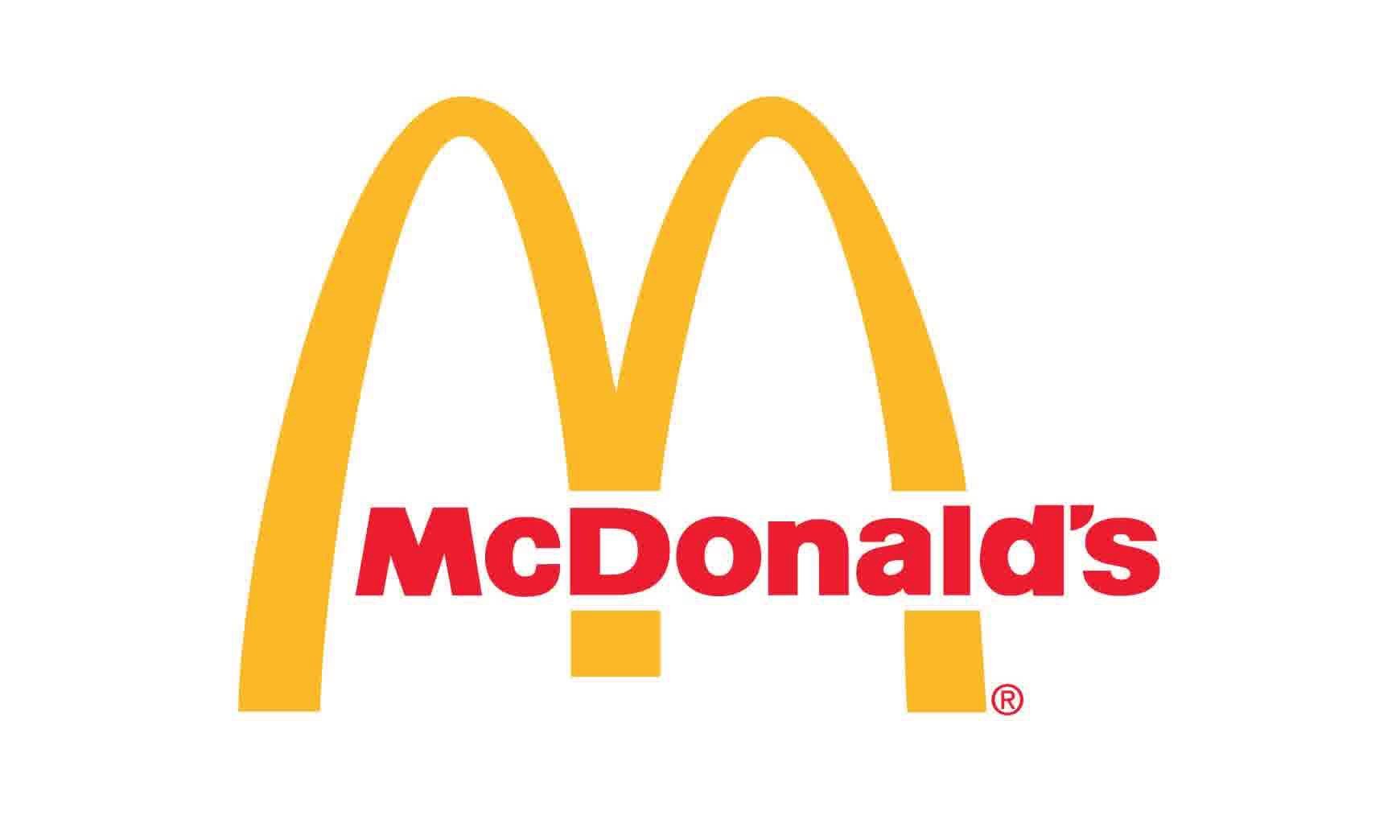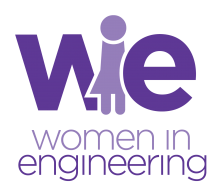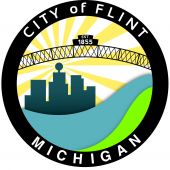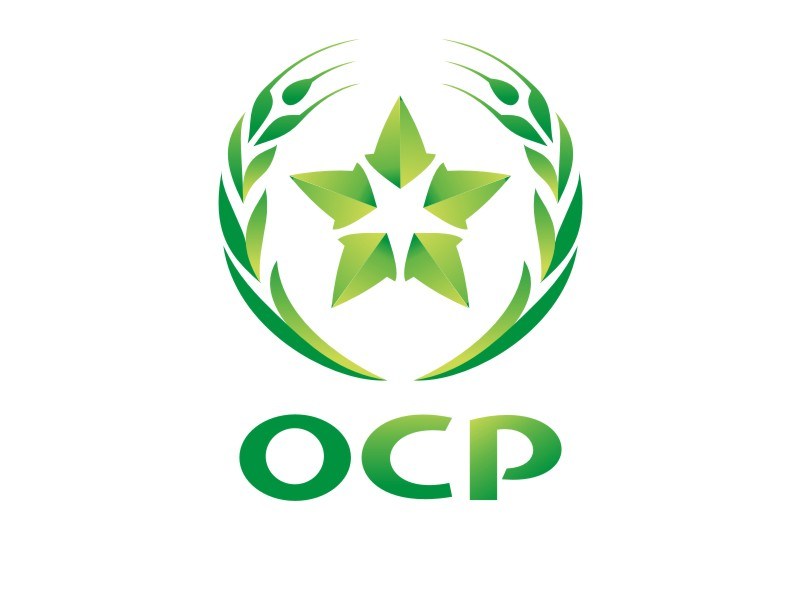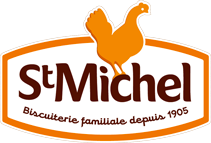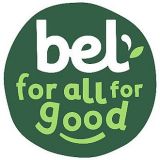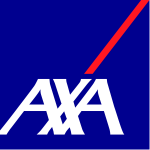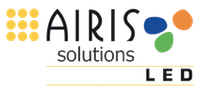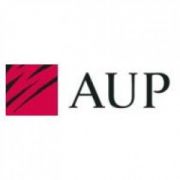 I can only wholeheartedly recommend Jody. Thanks to her coaching and practical tools, like the People Map, I have been able to better understand the way I interact with my colleagues and how and why they react to me the way they do.

More importantly, Jody takes you on a self-discovery journey that allows you to take charge of your career plans and improve your leadership skills in line with your own unique nature.

Jody's role in my career path has been instrumental in setting me free from the 'corporate cage' and unlocking my full leadership potential as a start-up innovator.
R.B.F Global Policy Coordinator,
I love working with Jody and look up to her as a wise, experienced coach with great professionalism and considerable empathy.

She is caring and challenging when appropriate. She brings new insights and ideas, and holds the needs of the client and participants uppermost.

She cares to ensure that the programme design and the working environment are conducive to their learning.
Céline Thomas
Consultant & Executive Coach, Oxygen Coaching